PBS
Adding a contemporary flare to your walkways and driveways takes well manufactured pavers bricks. We ZBMS have the best eye catching bricks.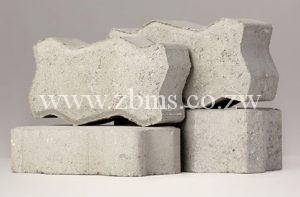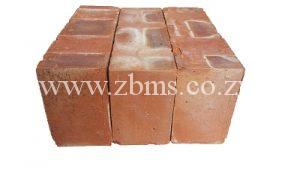 Tone
We sell different tones to help you add the right personality and charm to transform your outdoor living spaces. ZBMS pavers bricks are strong, durable plus environmentally friendly. Your driveway or patio will stand the test of time.
Types
Our selection ranges from interlocking pavers and standard common bricks. Depending on your niche you may choose the one of your choice. From ZBMS perspective interlocking pavers are the best for driveways rather than commons.
Common bricks are made from red clay whereas interlocking pavers are from concrete.
Comparison
Interlocks are concrete products
Standard commons are from clay
Interlocking Pavers can be painted but clay bricks cant easily be.
Most interlocks dry from the sun whereas commons are oven products.
Combination materials
Driveways and pavements – quarry dust, weed killer, washed riversand, black sheeting, cement
Pricing
Colored Interlocking Pavers $228 per 1000 bricks
Plain colored interlocking pavers $208 per 1000 bricks
Standard common bricks prices
Order Pavers Bricks
To place an order you can email us your required quantities and place of delivery.
Call or Whatsapp