Building Materials exchange for Vehicles, Stand and Properties
Asset Exchange
As ZBMS based in Zimbabwe we decided to start accepting building materials exchange for vehicles, stands and other properties as trading is another great way to business.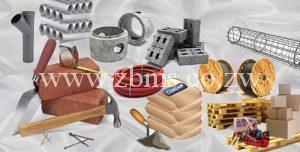 Most people are venturing into property investment and after acquiring a residential or commercial stand, what you need is the building materials. Sourcing these building materials like bricks and 3/4 stones can be stressful especially when you do not have cash in hand. However we came up with a positive strategy to help everyone interested in our services and products.
We are accepting swap deals/asset exchange on building materials for vehicles and stands.
Vehicles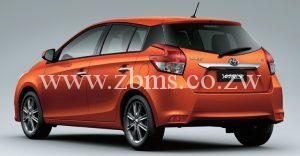 At times most people especially those based abroad struggle to sell vehicles to develop their construction projects. Most projects will stay idle because of cash buyers unavailability for their vehicles.
Well with us when you need our building materials and you have got a vehicle, we valuate, negotiate then trade. We accept new and used vehicles as payments for building materials.
Stands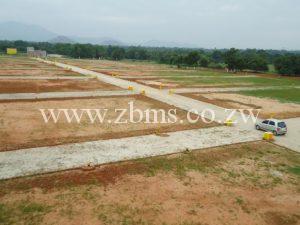 Various people purchased multiple stands to resell later on to develop the other stands. Some purchased the stands with intentions of developing both but at times cash flows may not be as according to plans.
Another challenge is that people are resorting to building co-operatives, which sell land at low rates thereby making it difficult for individuals to resell their properties.
Also rising fraud cases by some land barons, potential buyers are holding back their moneys from buying stands from anyone due to lack of trust.
If you are trying to sell your stand to purchase building materials to no avail, simply come to us for the best deals!
What we are doing
Due to our incomparable reputation and great trust from our clients we have taken all these circumstances to our advantage and we are doing asset exchange easily.
We are accepting stands and vehicles as payments for building materials. Newly launched residential stands and infills are accepted. On vehicles only runners are accepted new and second hand. Non runners should be trucks in need of minor attention. If you need a house plan, we also facilitate it through our experienced architects.
Need to know more about us? you can Whats app/Call/ Email us anytime for further information. We are open from  8am to 4pm.
There is always something for you to like about us – ZBMS