Plans and designs
After acquiring a stand in any place of your choice the next step that matters the most is getting the building plans designs. Commercial, Industrial and Residential plan are what we specialize in. Whether you already have rough sketches on paper or in head, our architects always apply fresh ideas to spice things up. Our plan and designs department is well equipped with the latest designs for any building structure to look modern.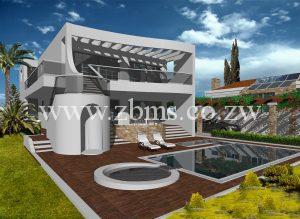 Residential building plans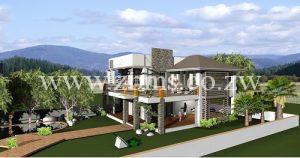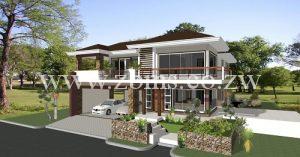 We offer house plans from one room to any number of rooms you may need on your structure. Apartments blocks with any number of rooms and specified sizes also available. Basing on how you would like the structure to look like we enhance it with our expert ideas and give it a superb look. We guarantee you, we design the most beautiful plan with unique features. Our modern house plan designs also cater for the installation of modern materials like aluminum glazing and doors.
Commercial building plans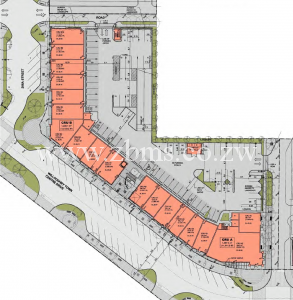 Our commercial plan cover shops, offices, hotels, motels, warehouses, schools, stores, shopping malls etc. We offer commercial plan in various standards including standard structures and multi storey building structures. ZBMS only do modern styled with less costly materials, unlike the old school. Not to mention the doors and glasses of aluminum and modifiable to any size and requirements.
Industrial building plans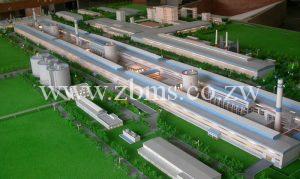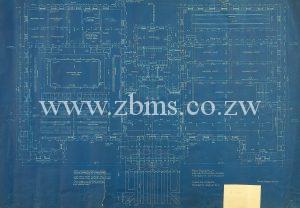 Under industrial building plan we have plans for factories, breweries, foundries, power plants, wineries and mills. We design the plan basing on clients requirements also guided by site of construction.
Religious building plans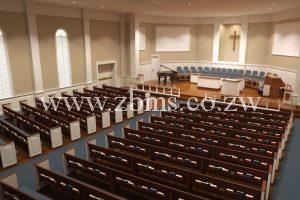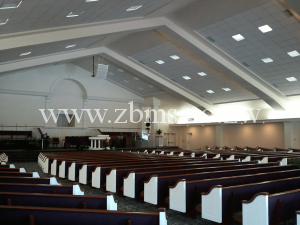 The most common religious buildings in Zimbabwe are Churches, Mosques, Monasteries, Temples and Synagogues. We also provide modern expert designing of building plan for such buildings.  We adhere to client's specifications, we do it just the way you want it designed.
Educational building plans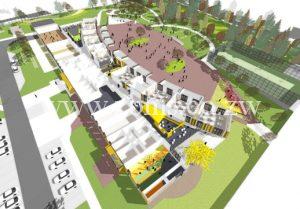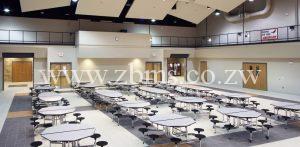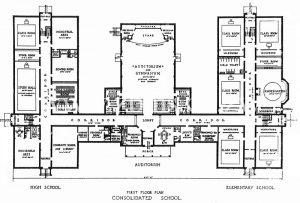 With the fast growing rate of students looking for schools, most people are investing in educational buildings. By the same token we offer start point designs from site plan. Besides designing we help with arrangement of the school blocks. Together with the school classroom blocks, we also add libraries, dormitories and assembly halls.
Medical building plans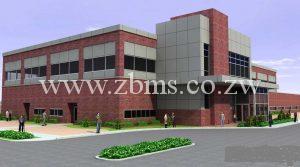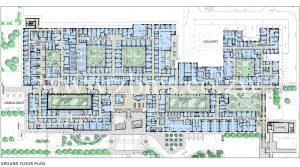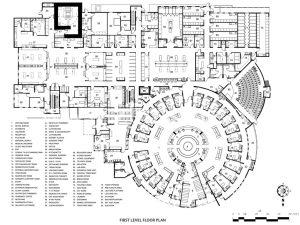 Lastly Hospitals, quarantines and nursing rooms fall under medical buildings. Our architects have vast knowledge on these building structures too with reference to previous jobs. The medical buildings are designed in a way that equally accommodates all sorts of patients. Wards also arranged in a uniform way with an arrangement to cater for casualties, mentally and generally sick patients.
Special requests on materials
Additionally if you have a specific type of building materials that you want on your structure we make sure its all on the designs. On bricks there are various types of bricks to choose from. From commons you also find solid common bricks and industrial bricks. Moreover there are load bearings which can be a great choice if you are working on big structures. See also the available types of face bricks that you may use on the front sections of your house. All this information should also be provided to our architects so that they design something full of your specifications aided up with the architects expertise ideas.