Excess and Left over
Whenever we finish a construction project there is always excess and left over building materials. At times it may be bricks, pitsand, riversand, 3/4 stones, rubble, gravel, tiles, timber and so forth. The main reasons why we end up with these extra materials is that no one is able provide the exact required quantities on any project. That's why we call them building estimates.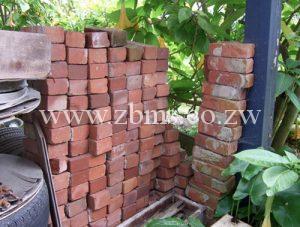 Most home owners as well as fix and supply contractors get stuck with extra unused materials due to unavailability of buyers. It can be daunting to sell of excess construction supplies depending on area.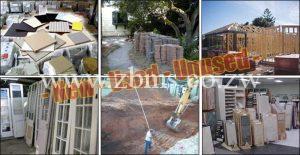 However trying to sell them is a better solution than storing them for no use. Ultimately dumping is not a good way to deal with them, it actually contributes to the growing waste stream.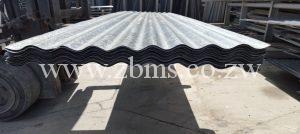 However in Zimbabwe we've become the first to introduce measures that help you get your money back on unwanted supplies. Particularly our focus is on the major building materials consisting of bricks, sands, stones, timber, roofing sheets, gravels, bolts et cetera.
Buying of excess and left over building materials
We learn't that another man's meat is another man's poison. Hence we buying all excess building materials nation wide. From City to City, we're looking for any excess and left over building materials to supply those in need of them
Requirements for us to buy your excess materials
Capture few photos from different angles of your building materials
Estimate, calculate or count the quantities of your remaining building materials
Whatsapp us on +263778767374 & +263716782260 or Email sales@zbms.co.zw
Attach the photos and send
Provide us with an expected cost of the materials
We will respond as soon as possible then negotiate and process payment then collection straightaway.
Looking for left over building materials?
At this instant, those looking for building materials can contact us on +263778767374 or sales@zbms.co.zw. Provide us with the quantities you are looking for as well as budget. We will source then supply in time.
In a word, buying and selling of left over building materials is possible with us your number 1 building materials suppliers.
If you need full orders instead of excess building materials, we've bricks, sands, gravel, stones, cement, et cetera. For viewing visit our materials shop.